Super Audio Frequency Induction Heating Machine Induction Heater (120KW)

Application of Induction Heating Equipment:
A. Heating (hot forging, hot fitting and melting)
B. Heat Treatment (surface quench)
C. Welding (braze welding, silver soldering and brazing)
D. Annealing (tempering and modulation)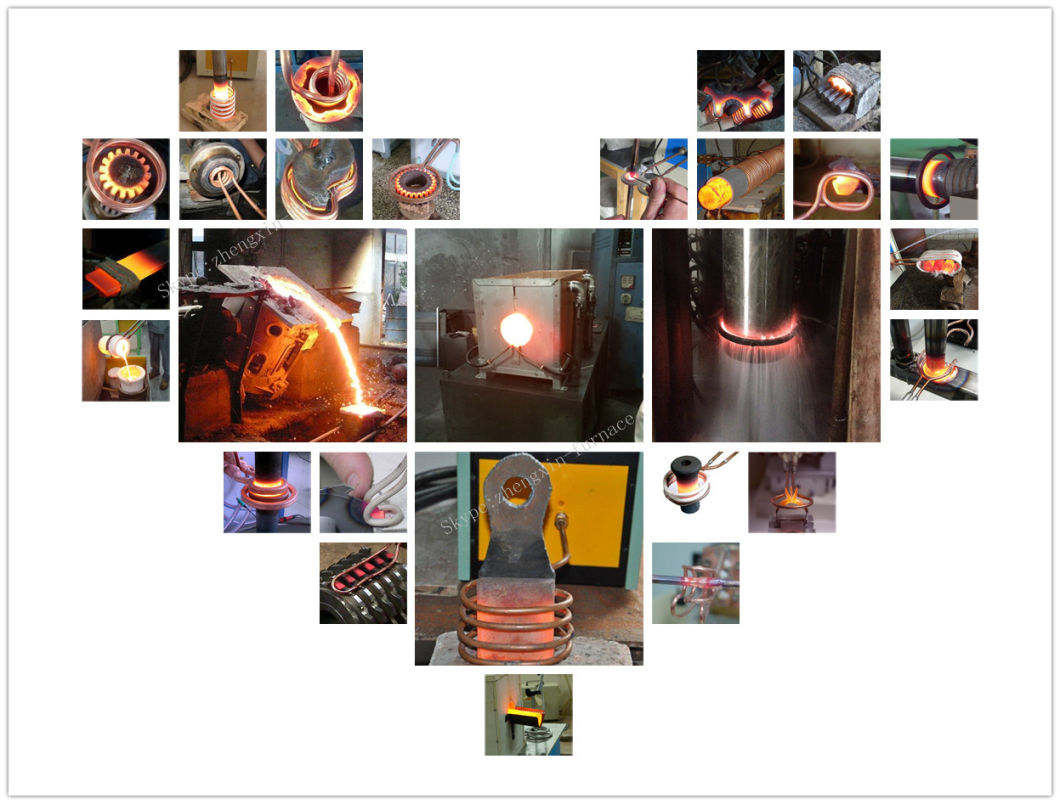 Major Features:
1. This equipment adopts the IGBT inverter circuit in parallel connection, which has high load adaptability.
2. It has such feaures as high power, fast heating speed, high efficiency and easy operation.
3. As compared with other heating modes, it can significantly promote the economic benefits, improve the quality of heated work pieces and save the energy and material, alleviate labor intensity and improve the production environment.
4. It has super small size, which can save the production space by 10 times.
5. It is safe and reliable, and requires no equipments of ten thousand voltage, and thus can ensure the safe operation.
6. The comprehensive full load design is available for 24-hour continuous operation.
Main technical parameters:
Type
ZXS-120AB
The range of operating voltage
340V-430V
Input power
180A
Output power
120KW
Fluctuating frequency
20-50KHZ
Output current
400-4500A
The flow rate of cooling water
0.08-0.16Mpa 12L/Min
Water temperature protection point
50ºC
Size
Main : 870x695x1050mm
Transformer : 850x420x750mm
Weight
Main : 115KG
Transformer : 80KG
Cooling Method:
1. Choicing a water pump, need prepare water tank or pool by user;
2. Choicing a water cooling chiller, only connect with electric and water then can be used.
Packing:
1. Standard wooden case packaging.
2. Add foam for shockproof and add plastic film for waterproof.
3. Add steel belt and rivets fastening wooden cases.
4. the bottom pallet can bear 3 times weight than goods.
Rich stock in our warehouse: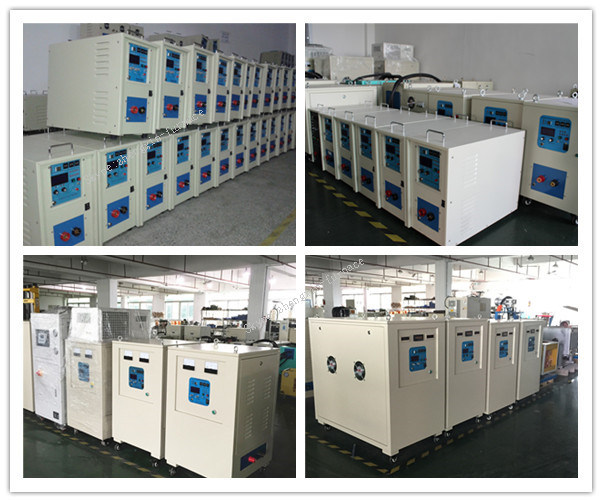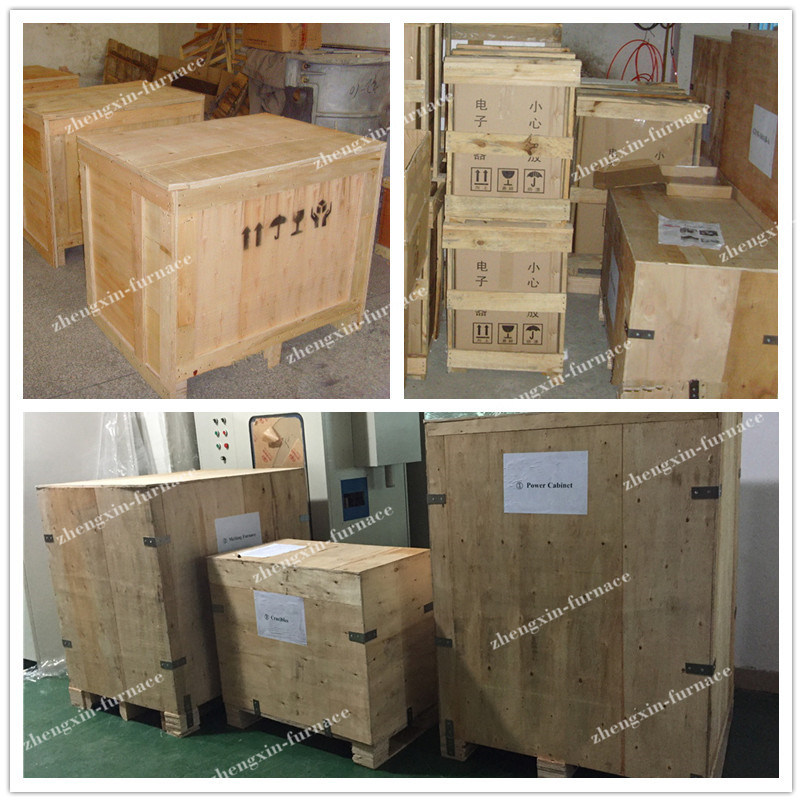 Contact me to get more informations:
Ms. Cathy Yang
Phone: +86-18924362655