High Frequency Induction Heating Machine Induction Heater (30KW)
Application of Induction Heating Equipment:
A. Heating (hot forging, hot fitting and smelting)
B. Heat Treatment (surface quench)
C. Welding (braze welding, silver soldering and brazing)
D. Annealing (tempering and modulation)
Major Features:
1. It adopts the most advanced MOS, IGBT frequency conversion control technologies to ensure the high efficiency and maximum output power.
2. It has the constant current and power control function, which can significantly optimize metal heating process, realize the high efficient and fast heating and bring into play the superior performance of the products.
3. It has the function of three-stage time setting represented by heating-heat preservation-cooling. Furthermore, the power for heating and heat preservation is available for independent regulation, which can facilitate the heating and heat preservation, which is applicable to places requiring bulking and repeated heating.
4. A maximum ten types fault protection and display of over-current, over-voltage, water shortage and phase missing can provide higher reliability and durability.
5. It is safe and reliable, and requires no equipments of ten thousand voltage, and thus can ensure the safe operation.
6. The comprehensive full load design is available for 24-hour continuous operation.
7. It is available for ultraviolet temperature detection, which can realize the automatic control of temperature, improve the heating performance and simplify the manual operation.
Main technical parameters:
Type
ZX-30AB
The range of operating voltage
340V-430V
Work Power
380V 50HZ Three Phase
Input current
31A
Fluctuating frequency
30-80KHZ
Output current
300-1500A
The flow rate of cooling water
0.08-0.16Mpa 7.6L/Min
Water temperature protection point
40ºC
Size
Main :640x260x520 mm
Transformer : 440x260x410 mm
Weight
Main : 26.5 kgs
Transformer : 20.5 kgs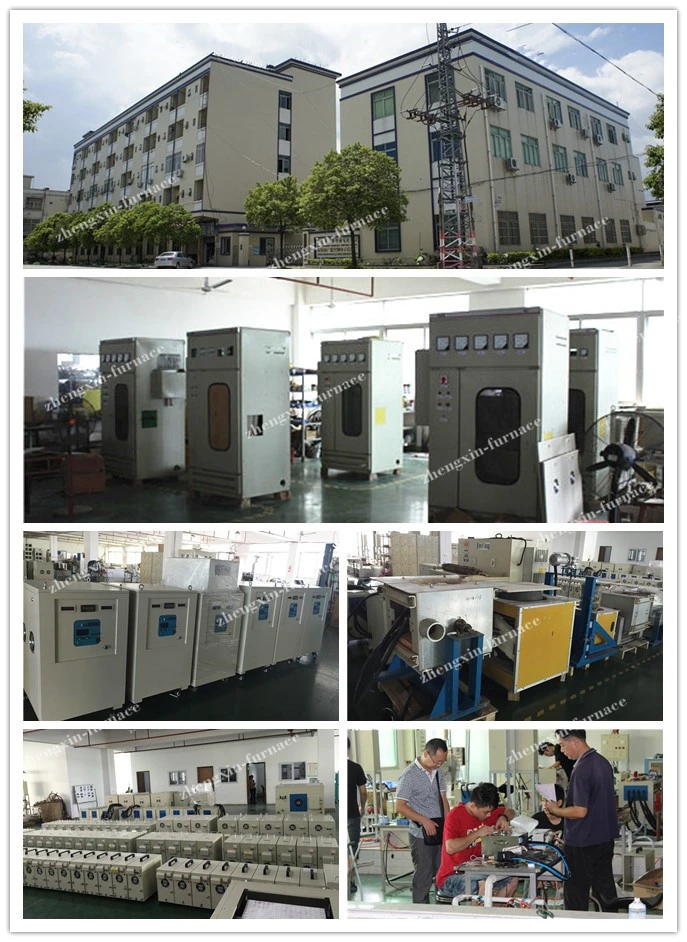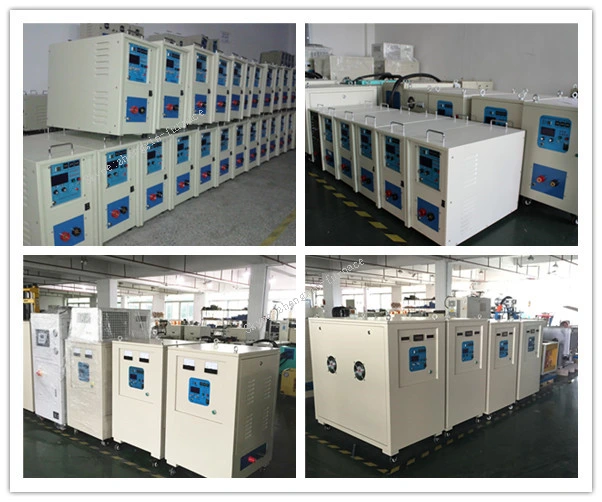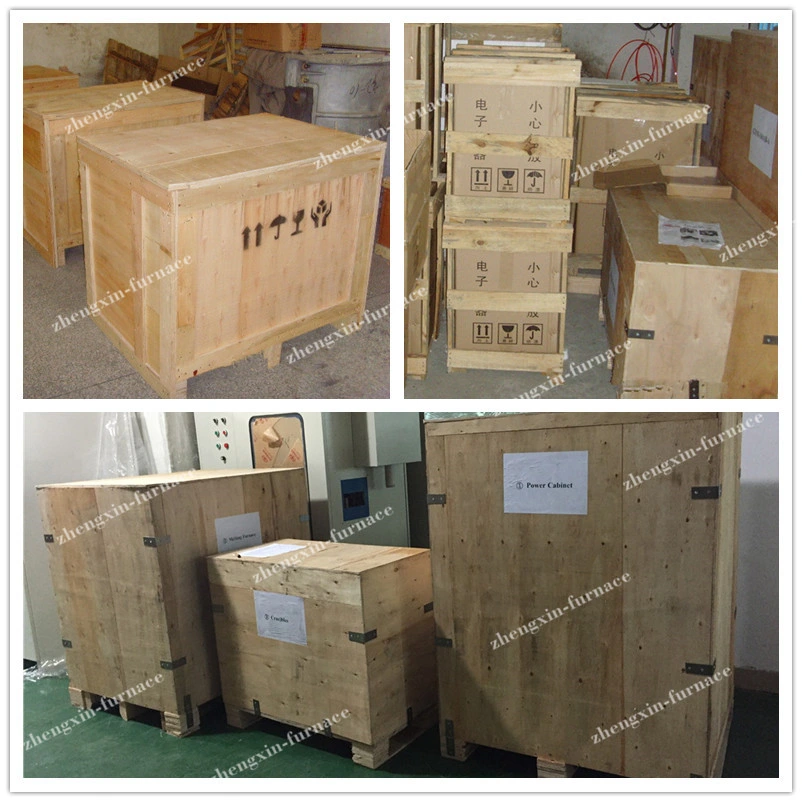 What information should I know if we want to make a quotation?
A. For melting furnace: melting material, capacity demands, SCR or IGBT power, whether need crucible, aluminum shell or steel shell, overturning method, etc;
B. For hardening machine: material, dimension, depth of hardening, SCR or IGBT power, Vertical type or Horizontal type, etc;
C. For other heating machine: material, dimension, capacity demands, heating temperature, etc;
Contact information:
Ms. Cathy Yang
Mob: +86 189 2436 2655
Tel: +86 769 23297836
Fax:+86 769 23297835