Double Station CNC induction hardening machine tool for axis class heat treatment
1.CNC Quenching machine tool Summary:
.
Axial vertical quenching machine tool is mainly suitable for light axis class, plate class induction hardening or small parts, with continuous quenching, piecewise continuous quenching, simultaneous quenching, at the same time quenching, and other function. Apply to the half shaft, driveshaft, camshaft, etc all kinds of shaft parts surface quenching, gear, ring, and plane parts induction hardening.
.
CNC system control and optional special parameter management monitoring and recording system to achieve the quenching product process parameters and historical data query function.
.
Equipped with digital intelligent induction heating power supply, perfect protection function, stable and reliable performance. The shaft type vertical quenching machine adopts the modular layout structure, which can efficiently complete many kinds of parts induction quenching tasks.
.
The machine has the manual operation and fully automatic operation functions are suitable for single and batch parts production, widely used in the tractor, automobile, construction machinery, machine tool industry induction heat treatment field.Reasonable structure, complete functions, easy installation and debugging.
.
The main machine consists of bed part, slide board, slide board movement and transmission system, spindle rotation and transmission system, upper and lower center assembly, upper center seat adjustment mechanism, counterweight balance, cover frame, electrical numerical control part and so on.


2. CNC hardening machine tool features:
Adopt humanized design

High strength welded machine tool bed

Stainless steel (pneumatic/manual, double/single) spring tip.

Adjustable turn-ratio energy-saving quenching transformer

All imported ball screw

Cooling water pressure, flow, temperature protection; Quench fluid flow, temperature monitoring.

Rotary operating cabinet

Workpiece clamping length electric adjustment

Sound/light fault alarm

Waterway uses quick connection

Machine structure: welding/casting

Rotation control mode: Inverter/stepper motor/ac servo motor.

Electric control: PLC/ touch screen +PLC/808D/828D/840D.

Transformer slide table adjustment: manual adjustment/automatic adjustment; Handwheel front for easy adjustment when receiving the adjustment.

Workpiece moving motor: decelerating motor/stepping motor/ac servo motor

Workpiece movement guide: steel guide/rectangular linear guide

The number of stations: 1-3.

According to the different workpiece and user needs, can be equipped with automatic feeding and unloading device, such as truss manipulator, robot, etc.

It can be equipped with process parameter monitoring system, with process parameter recording, inquiry and printing functions.
3. CNC Hardening machine tool Induction heating machine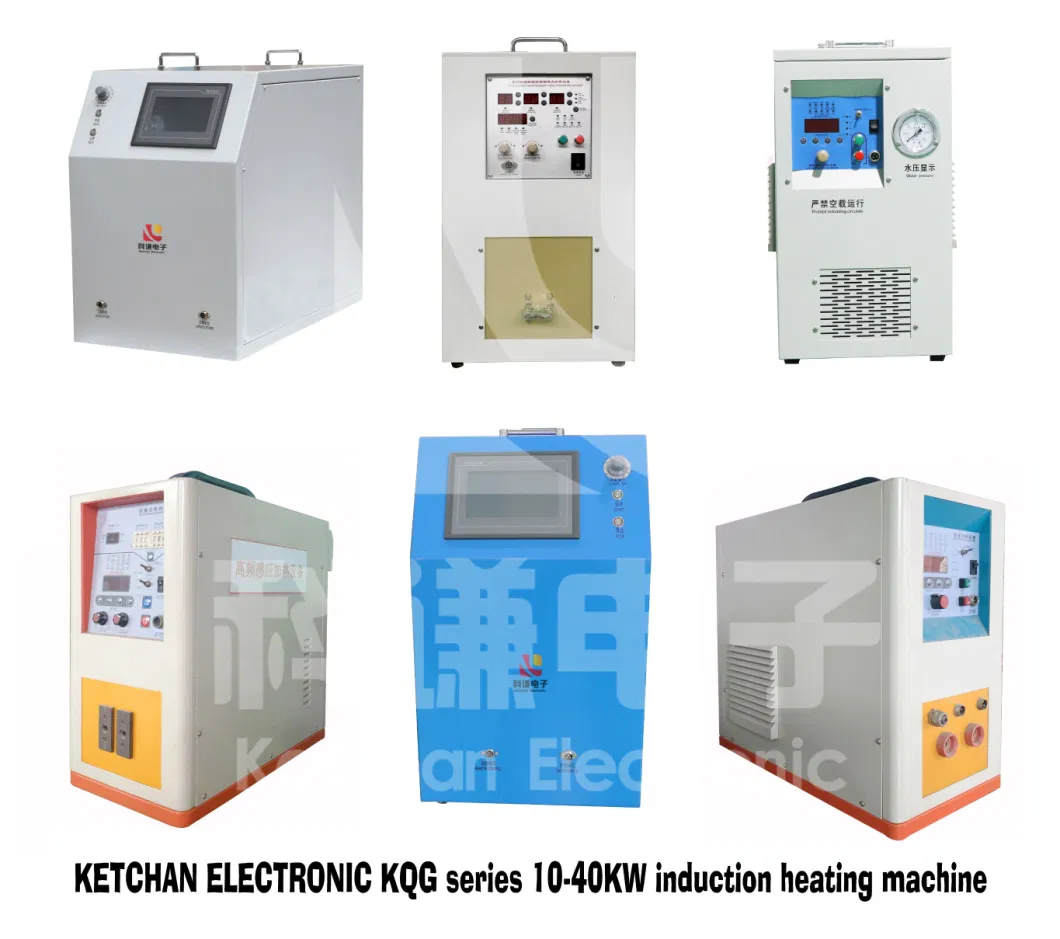 4. CNC hardening machine tool induction transformer



5. CNC Hardening machine tool induction coil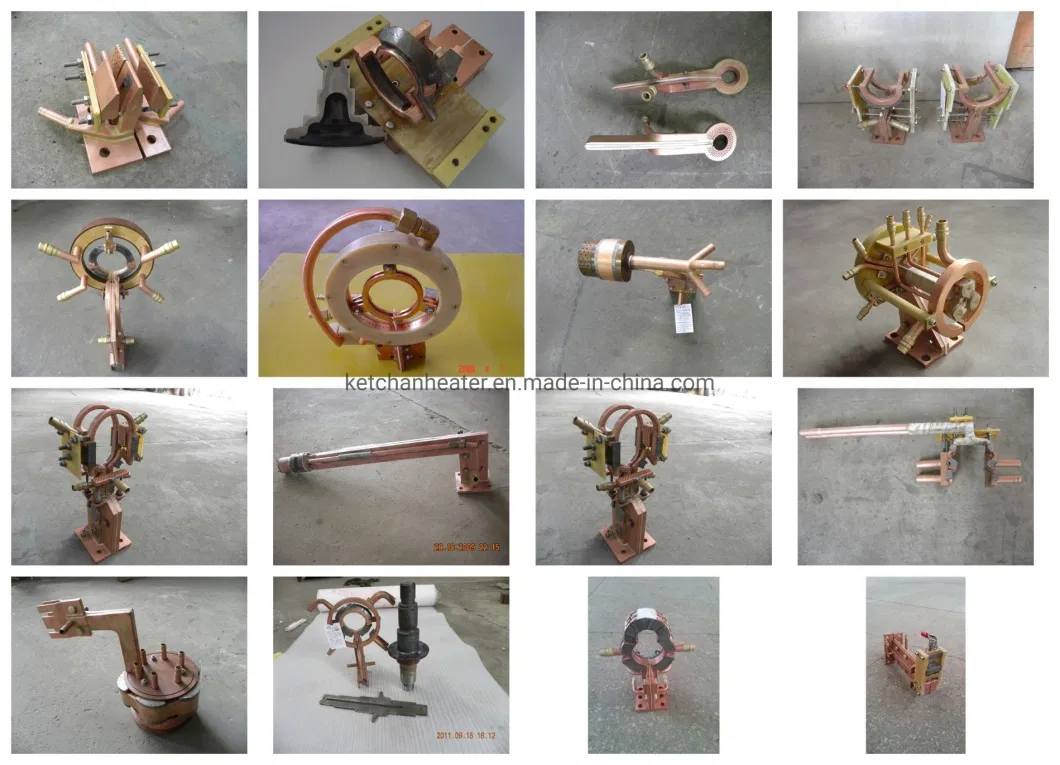 6.CNC Hardening machine tool Application cases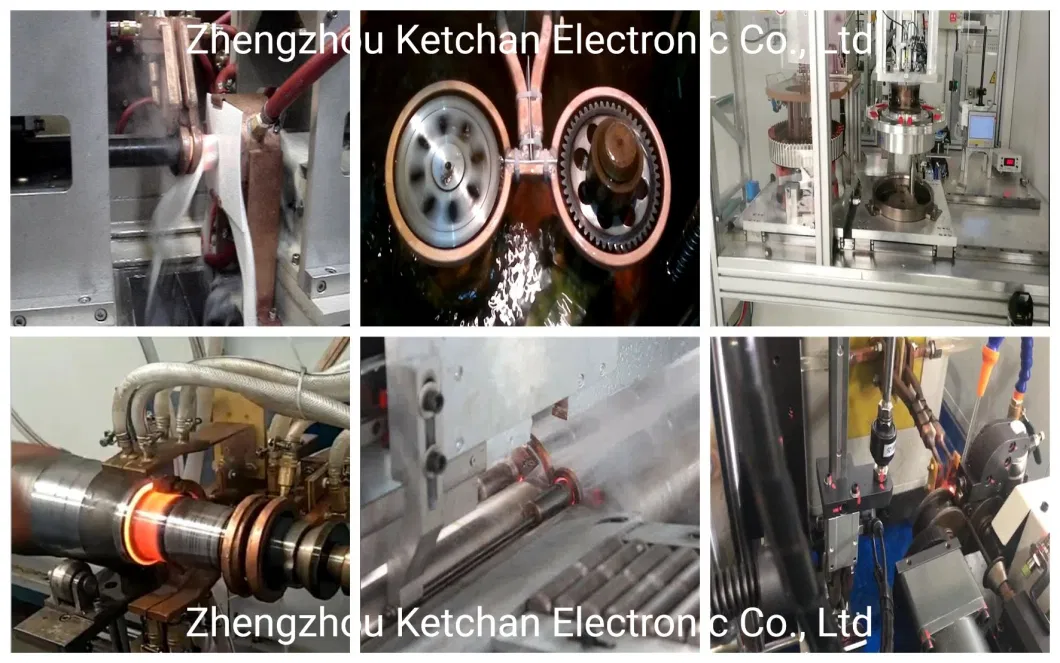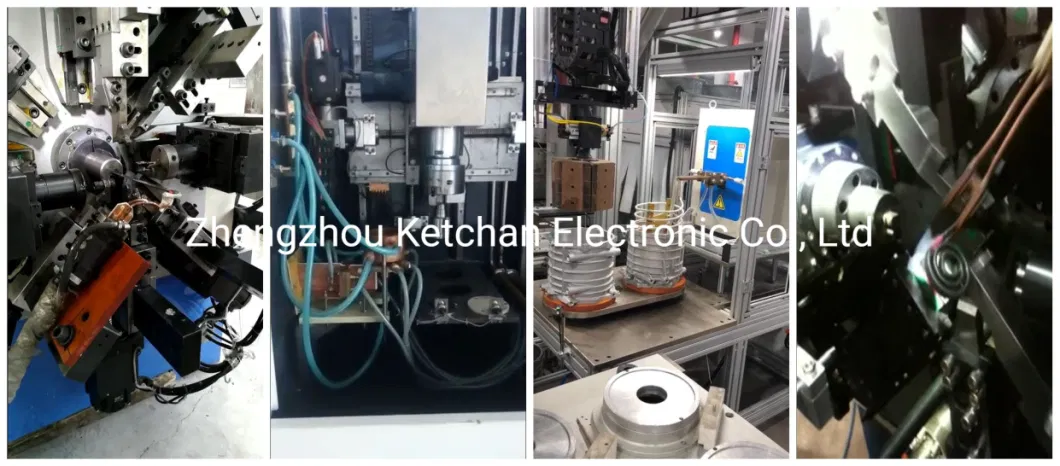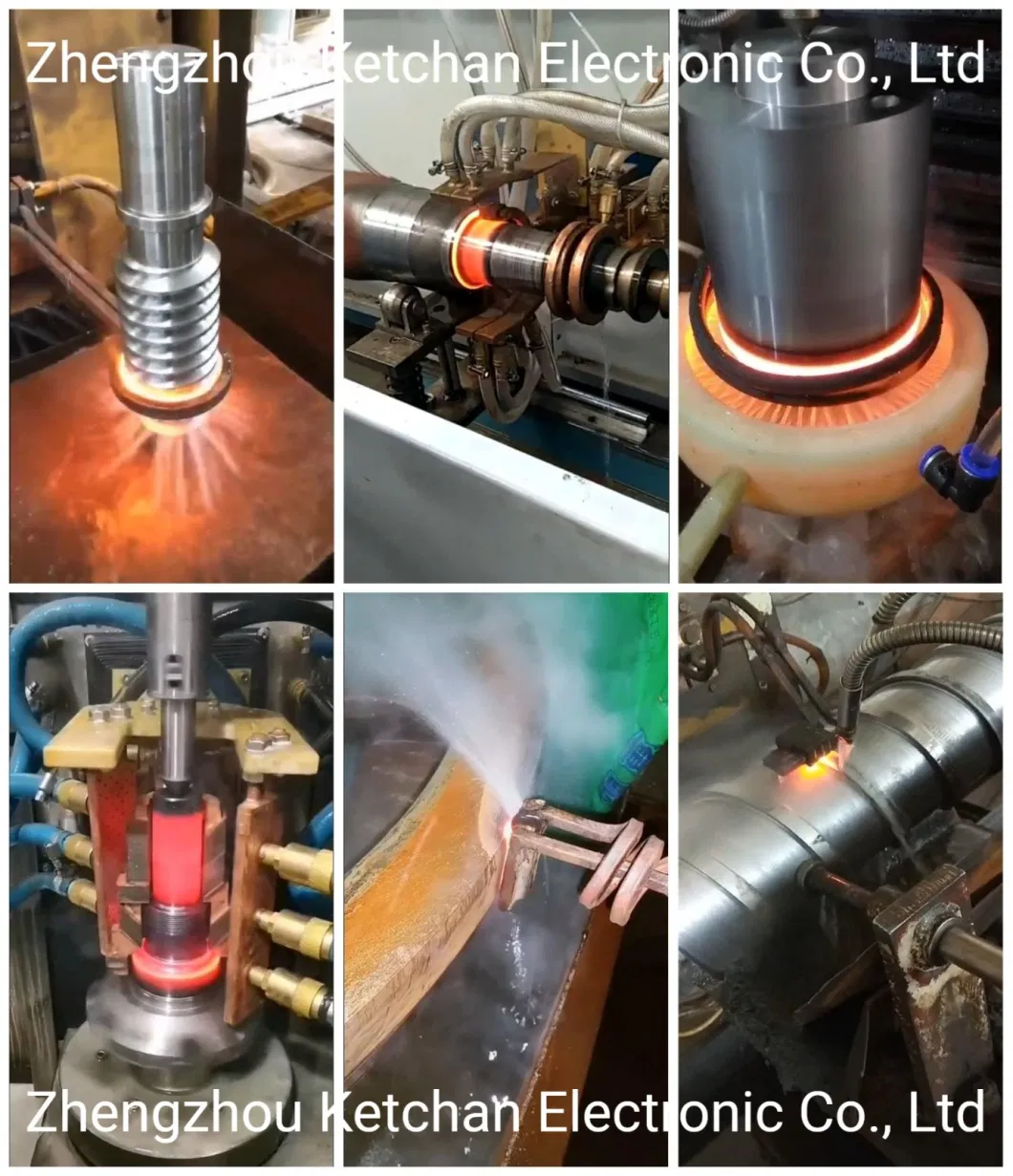 7. FAQ

1. What is your advantage to choose Ketchan induction heater?

We have special team for after-sale service 24*7. We will take the video of the machine's running before delivery for your confirmation. We have got CE certificate which meets the European standard. Ketchan takes quality as our culture.

2. If our machine meets fault, how could you help us to solve it?

The detailed fault description and photos should be informed to us. Our engineer will judge which part is trouble, then provide the advice and accessories list you need. If some problems can not be solved through communication, the engineer will be dispatched to debug onsite according to your requirements.

3. what is your warranty?
Our all machines' standard warranty is 12 months from the date of signing the turning over the document after commission.