Automatic Medium frequency Induction Heating Forging Melting Welding Hardening Quenching Annealing Tempering Machine
1. Induction Forging Machine

Technical parameters:

Power range: 30kw-2000kw
Frequency range: 0.1-20KHZ
Features:
1.
With series resonance technology, the induction coil can output high voltage and low current. The loss of resonance loop is 25 times lower than parallel resonance on average. The whole machine can save 10-20% energy.


2. Induction furnace body adopts heat insulation, heat preservation, insulation technology treatment, not only the heat loss is very small, and greatly reduce the inductor maintenance, maintenance cost. Inductor structure is simple, easy to maintain, abandon the traditional casting process, no cracks, no scrap;
3. Adopt 12 pulse technology to solve the pollution of induction heating equipment to the power grid.
4. While improving the energy saving of coil voltage, using the patented technology to completely solve the ignition fault and unsafe factors caused by high induction coil voltage;
5.Integrated design, compact structure, simple operation.

6. The core table temperature can be controllable;

7. Can complete copper, aluminum and other non-ferrous metal precision forging heating;

8. Configuration of automatic feeding, feeding, sorting, fast material, and so on can achieve automatic control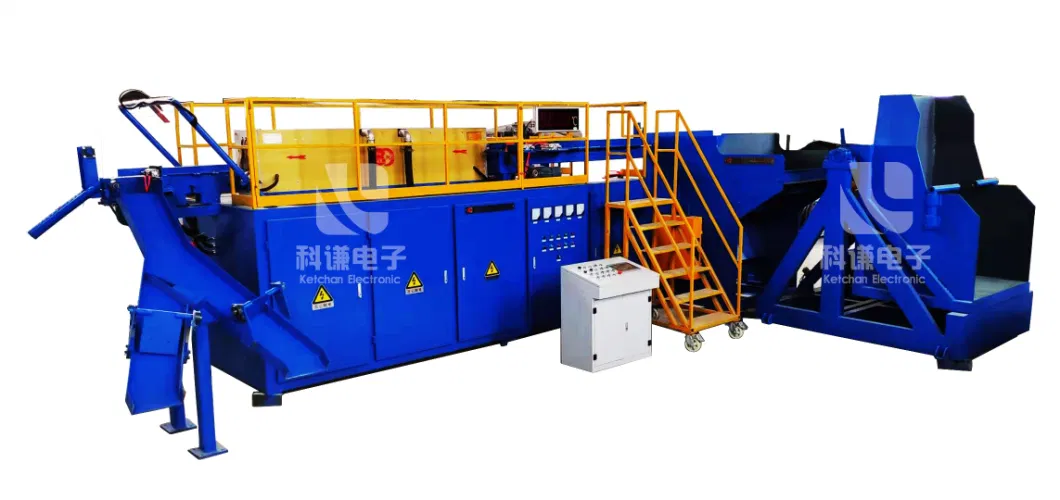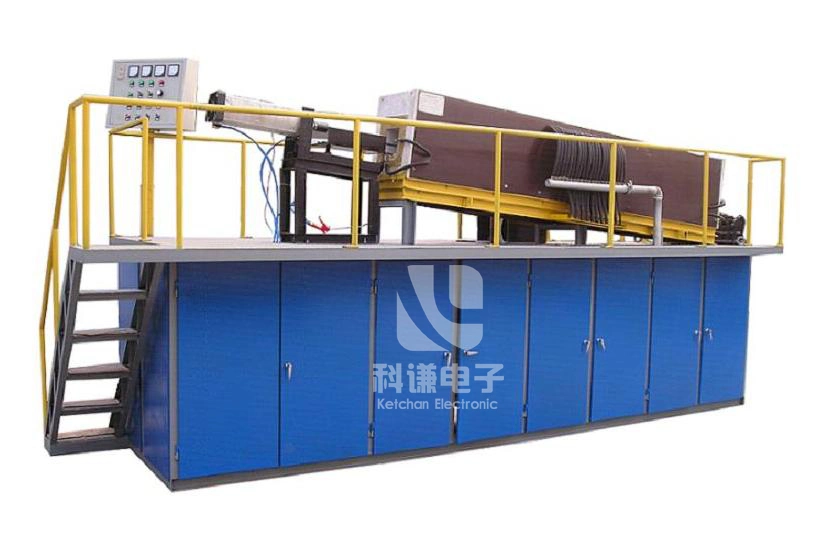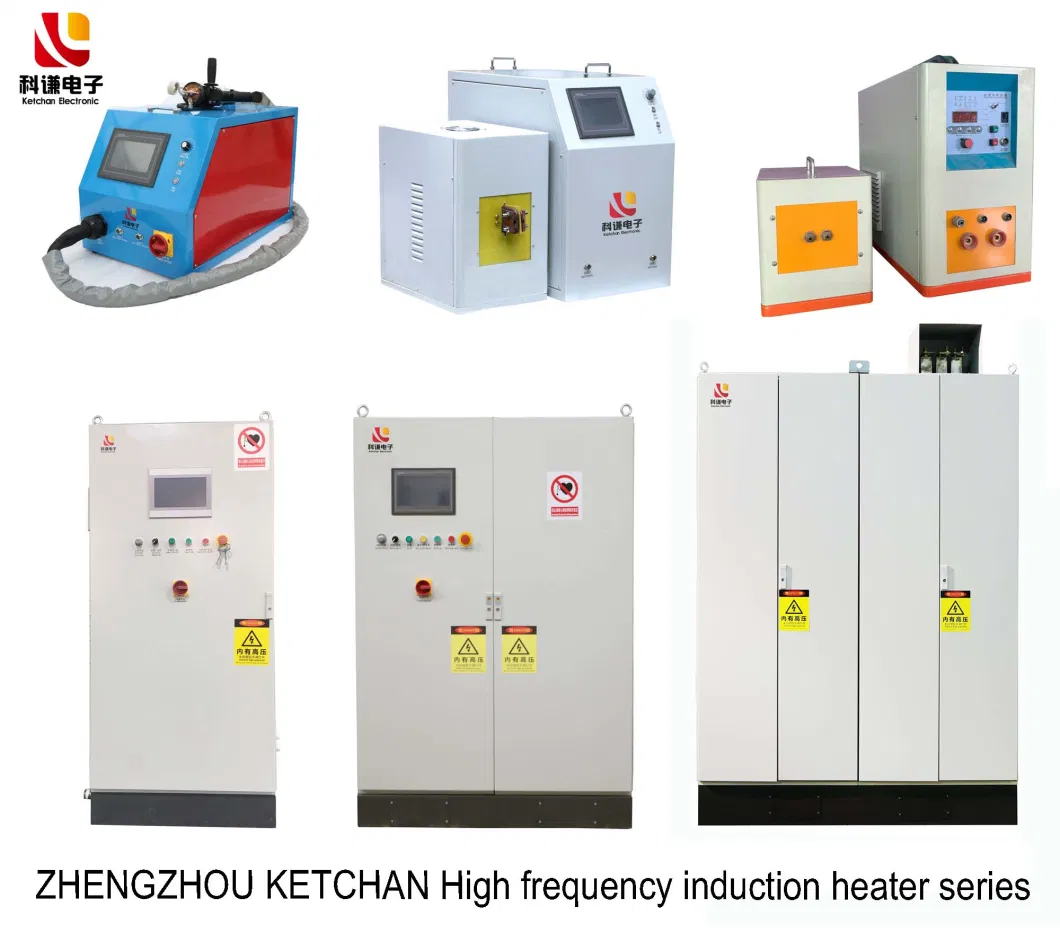 2. Induction coil introduction
1.Technical parameters:
made by the customers' detailed technical requirements.

2.Features:

Ø Magnetic field distribution and design are precise, high efficient and energy-saving.
Ø Use with the magnetizer, easy to adjust the magnetic field intensity.
Ø Easy disassembly, exchangeability.
Ø Fastness and durability.
3. Industrial water cooling chiller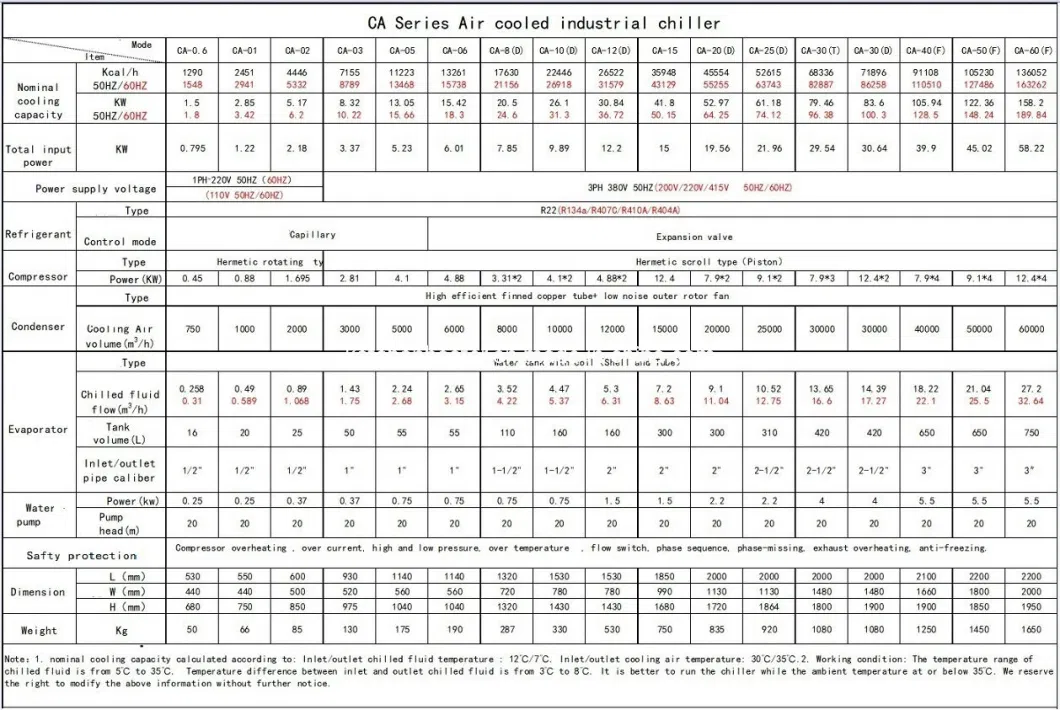 4. Induction heating machine application case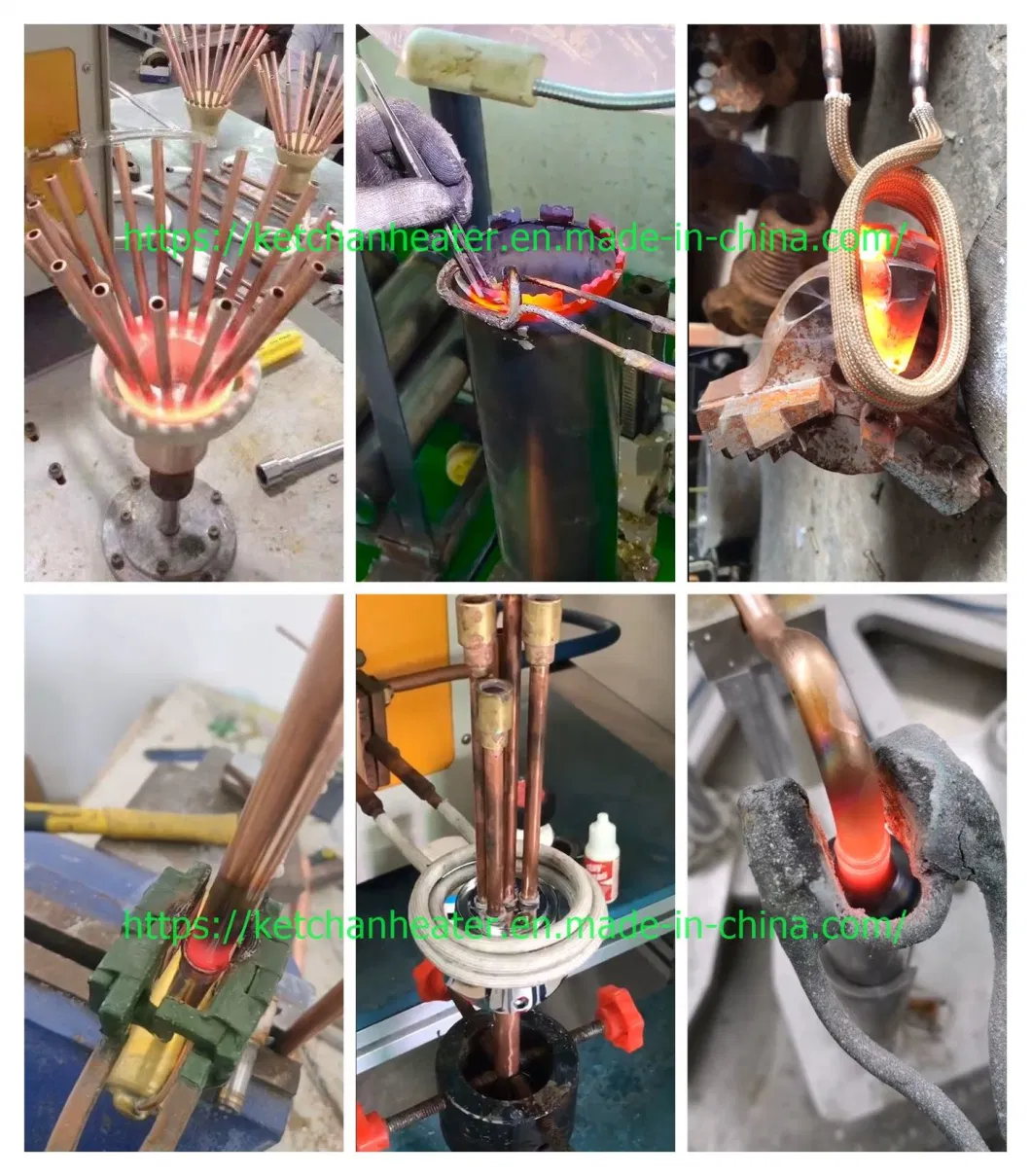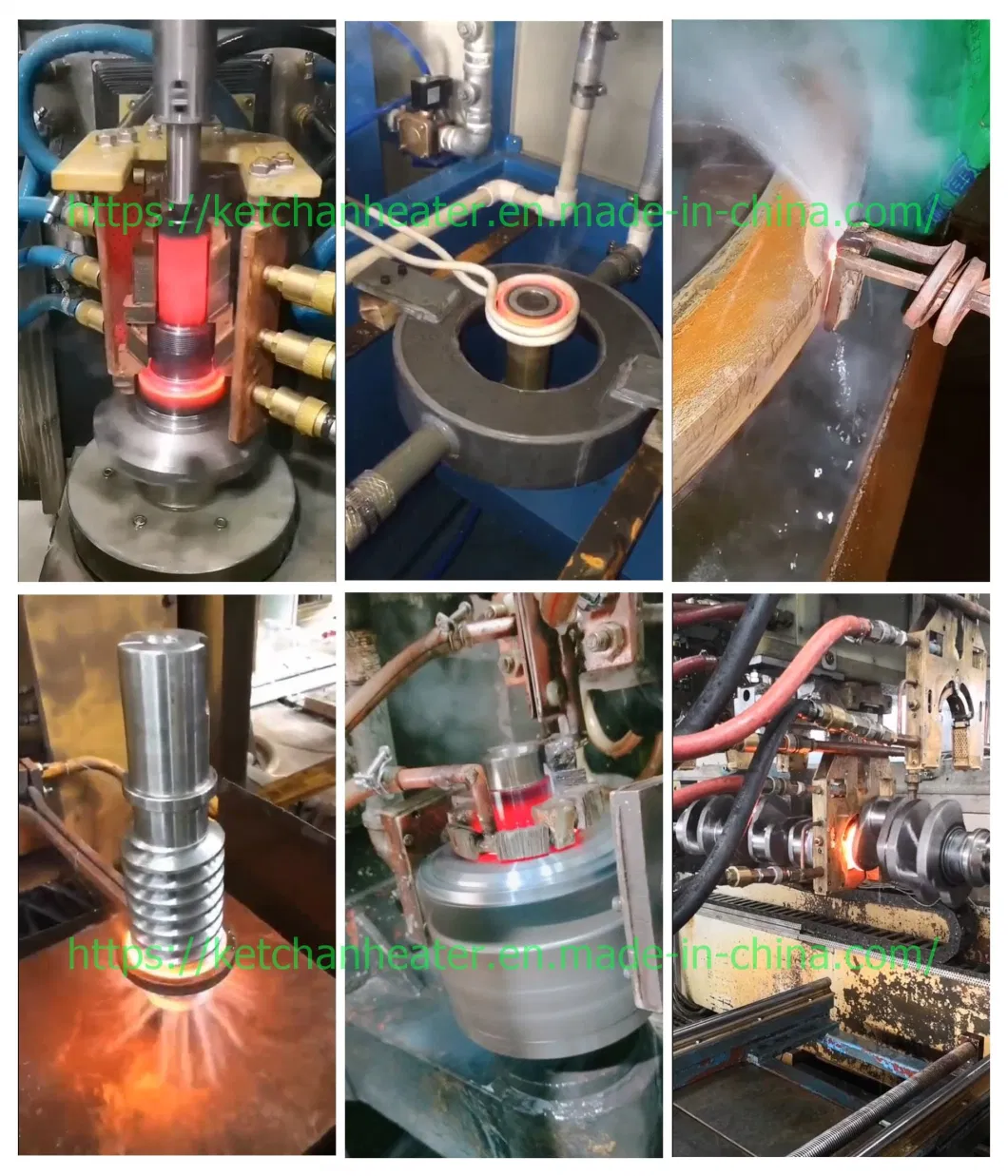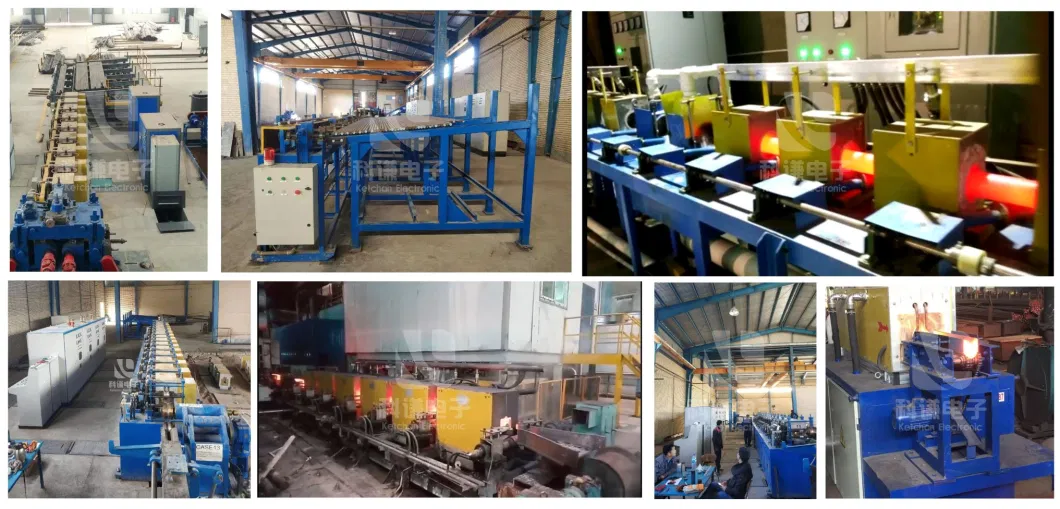 Melting & Smelting

5.FAQ
1. What is your advantage to choose Zhengzhou Ketchan Electronic induction heating machine?

We have a special team for after-sale service 24*7. We will take the video of the machine's running before delivery for your confirmation. We have got CE certificate which meets the European standard. Zhengzhou Ketchan Electronic takes quality as our culture.


2. If our machine meets fault, how could you help us to solve it?

The detailed fault description and photos should be informed to us. Our engineer will judge which part is trouble, then provide the advice and accessories list you need. If some problems can not be solved through communication, the engineer will be dispatched to debug onsite according to your requirements.


3. what is your warranty?
Our all machines' standard warranty is 12 months from the date of signing the turning over the document after commission.