1300C High Temperature Hardening Induction Heating Sintering Furnace
Silicon Carbide Vacuum Sintering Furnace
Applications:
This equipment is suitable for vacuum sintering and atmosphere pressureless sintering of boron carbide, silicon carbide or other materials.
Silicon Carbide Vacuum Sintering Furnace

Main Features:
1to1 standard structure (one set of power supply, one set of furnace body)
Maximum operating temperature: 2350
ºC
, common temperature 2300
ºC
, common constant temperature zone size (600MM X600MMx 1600MM, 500mm x500mm X1300mm). The size can be customized according to customer's requirements.
Temperature uniformity: ≤±10
ºC
;
Temperature control method: automatic; manual; thermocouple temperature measurement from room temperature to 1200 degrees; high temperature measurement using imported infrared thermometer; low temperature and high temperature automatic switching.
Security: double protection with explosion-proof port and pressure relief valve, which is safe and reliable
Automation: One-button automatic replacement of atmosphere in the furnace; automatic detection of water and gas; automatic temperature control throughout the heating process
Control accuracy: ±5
ºC
Cold ultimate vacuum: 3Pa
Working temperature: 2250
ºC
(argon gas atmosphere)
Design temperature: 2350
ºC
(argon gas atmosphere)
Heating rate: ≥10
ºC
/min (full load, atmosphere, below 1500
ºC
)
≥5
ºC
/min (full load, atmosphere, below 1800-2300
ºC
)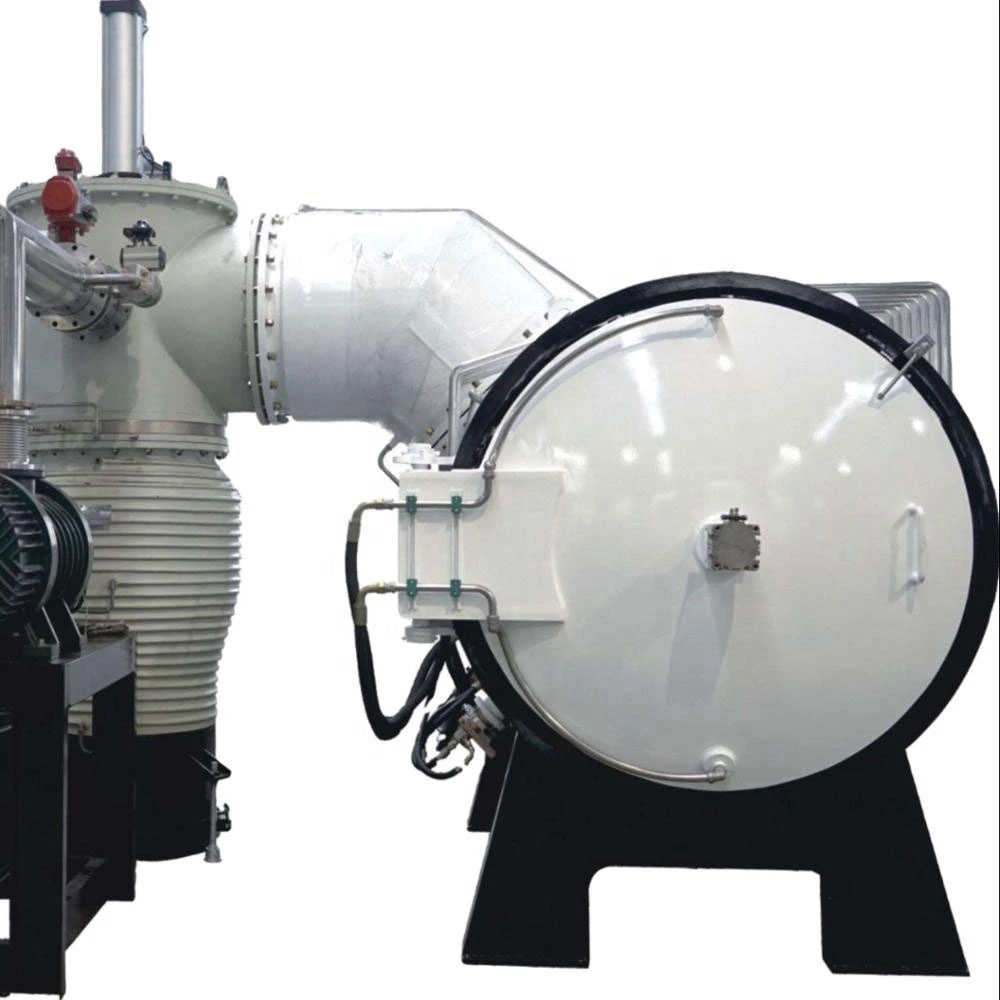 Our Competitive Advantages
Powerful R&D Strength:
Devoted to Metallurgical Industry R&D and Manufacture with 28 Years of Expertise;
Full Range of Products:
Meet and Exceed the Challenges of Thousands of applications, and Continue to be Innovated.
ISO 9001:2015 certified; Providing 100% Inspection and Reporting
Reliability of Large-Scale Projects:
Providing Highly Engineered, Industry-leading Services, Customer-first Solutions for Customers Around the World.
Fastest Possible Deliveries:
Vast Inventory Aids in the Quick Deliveries; Securing the Most Economical Ocean & Railroad Freight Rates within the Delivery Time Table.
Technical Support and Services
Providing Thoughtful Services and Technical Support; Help Increase Productivity and Decrease Cost.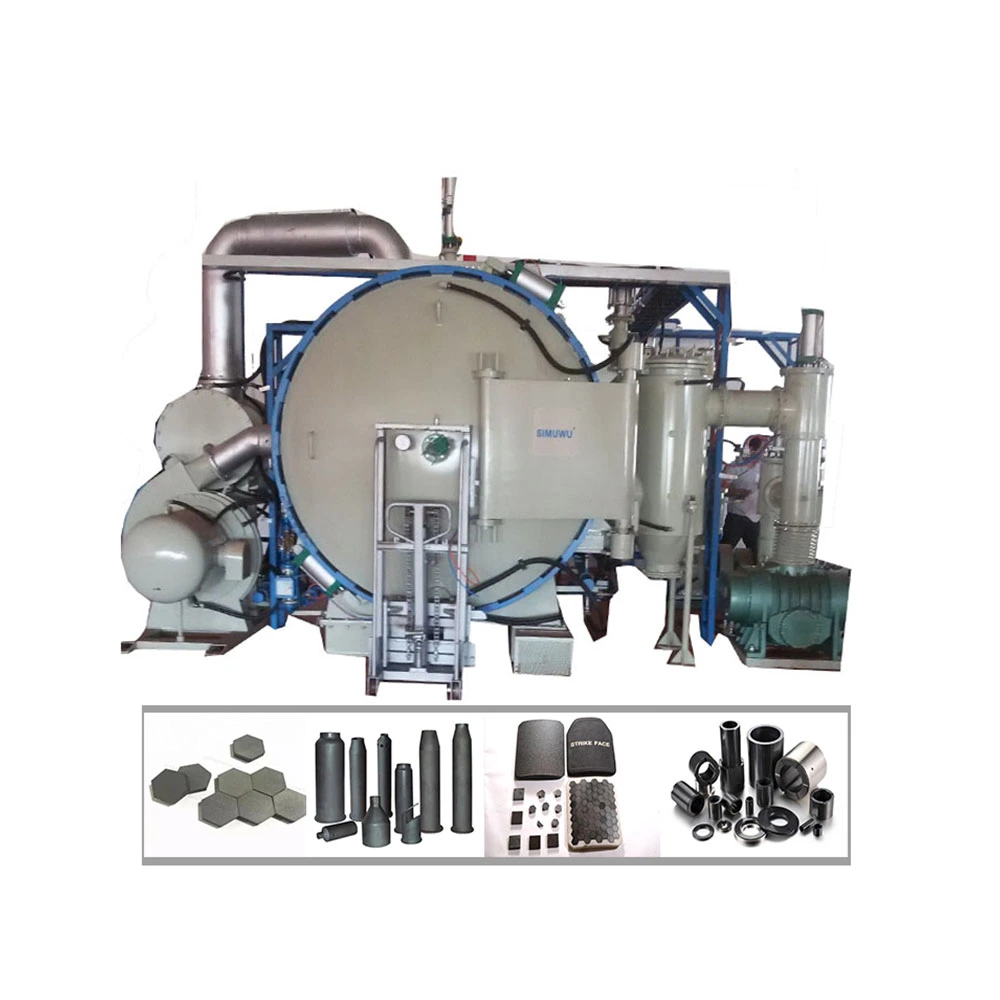 About Shengmiao
Henan Shengmiao Instrument Co., Ltd. is China's leading supplier offering a wide variety of lab instrument products. With over 28 years of expertise in metallurgical industry, the company is specialized for various industrial vacuum furnace manufacturing and marketing.
Our furnaces include heat treatment vacuum furnaces such as vertical high temperature graphitization furnace , horizontal high temperature graphitization furnace, lab graphitization furnace, high temperature carbonization furnace , silicon carbide vacuum sintering furnace, lab vacuum sintering furnace.
We keep making effort to provide superior products and service for our customers home and aboard. With the know-how of heat treatment and vacuum furnace equipment, we will provide globe customers the most suitable vacuum furnace equipment.
Shengmiao has a group of experts in the field of metallurgical industry . All of our technicians are trained engineers that have worked in various furnaces or within graphite manufacturers in the past. We know all of the vacuum furnaces. Our experienced engineers offer an all-round support to the customers. Our products have been exported to Europe, Asia, Africa, South America and Middle Eastern countries, which enjoys good reputation.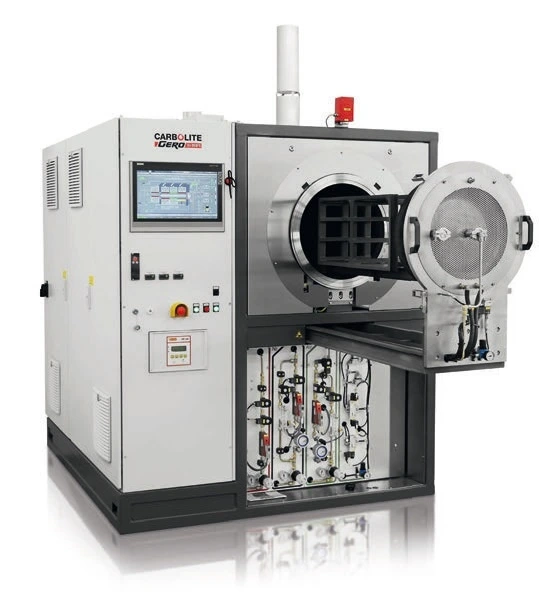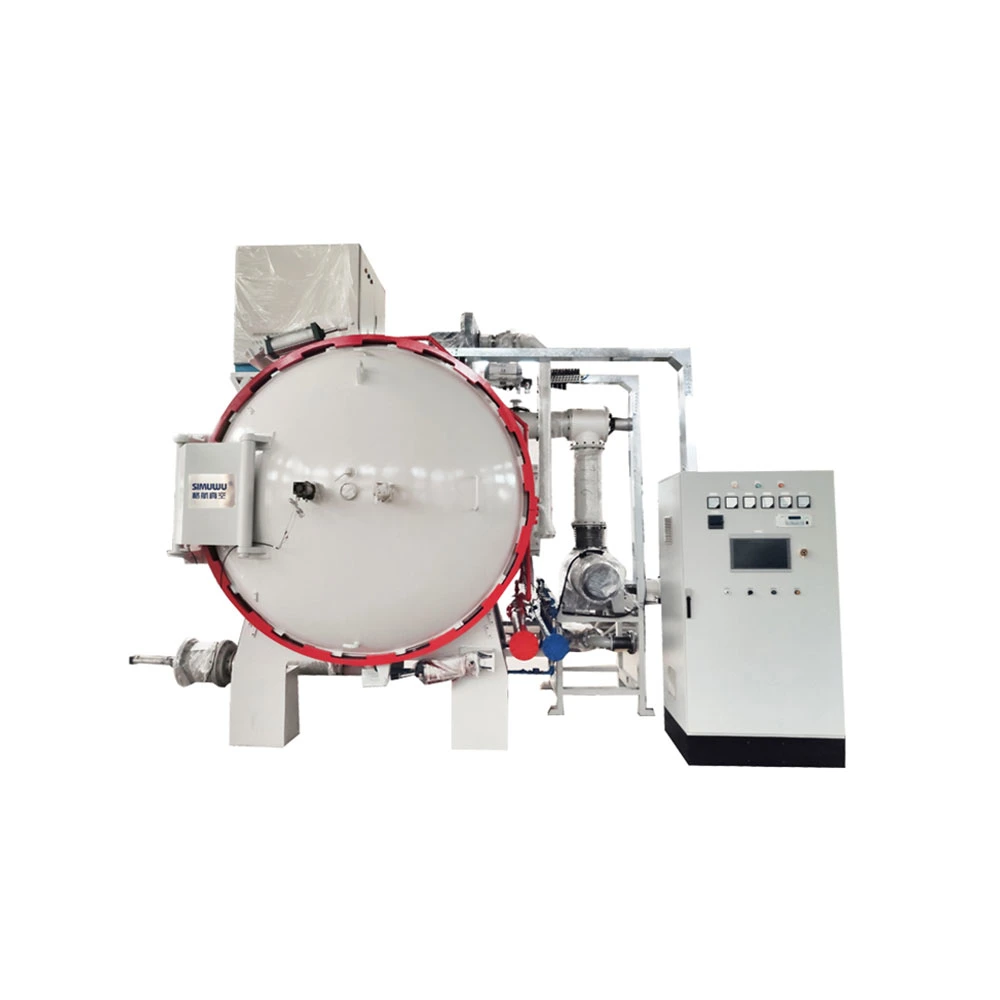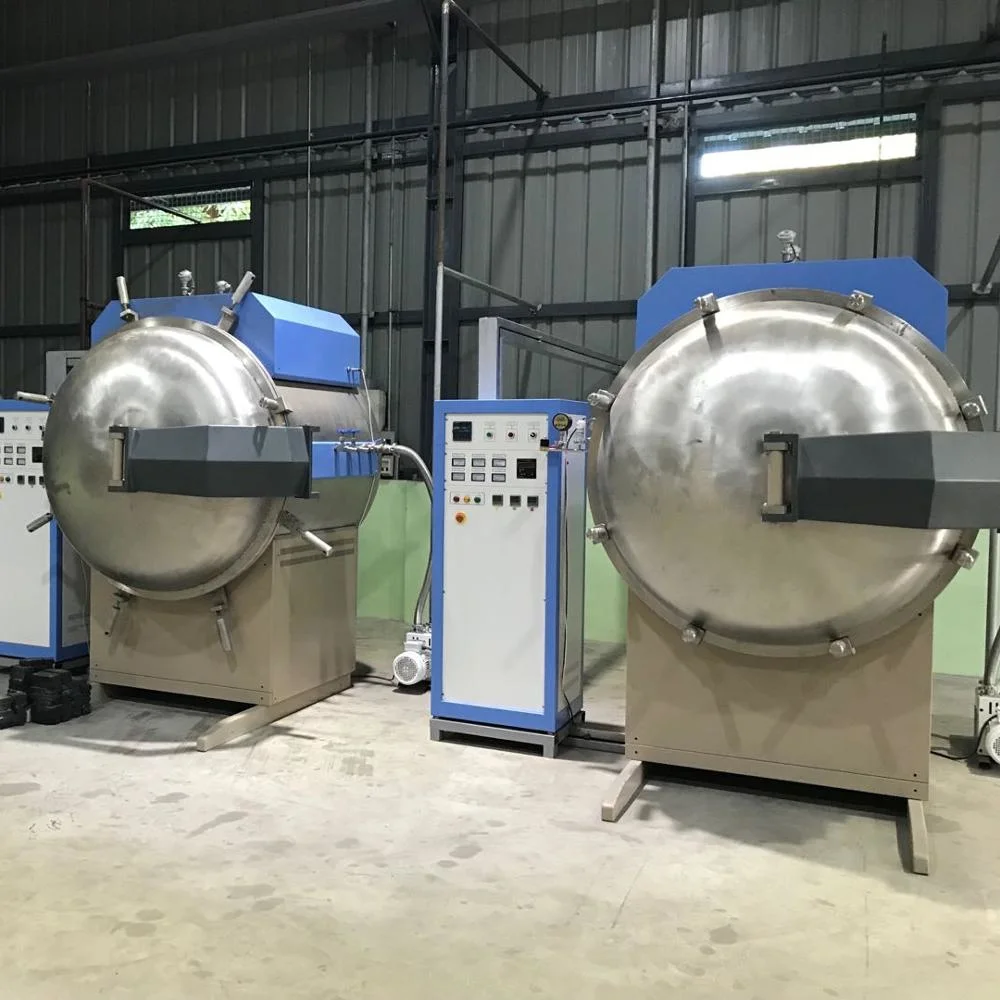 Customer Visiting